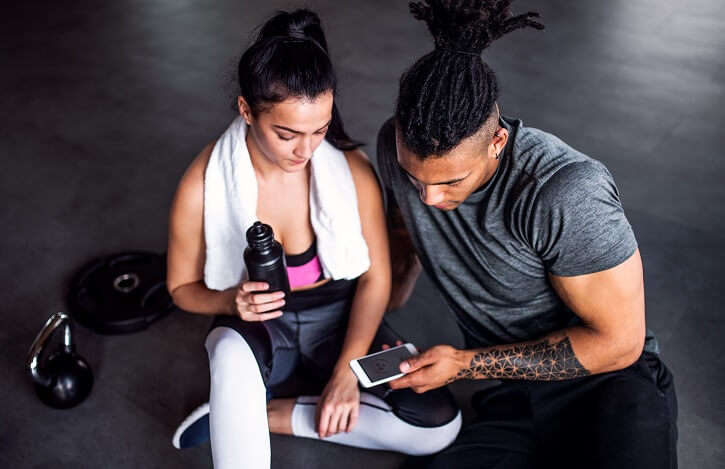 Whether holidays, vacation, or other life/schedule interruptions and temptations, even as a fitness pro, I need to stay on track just like you and everybody else. Let me share with you the 3 things I keep in mind to do...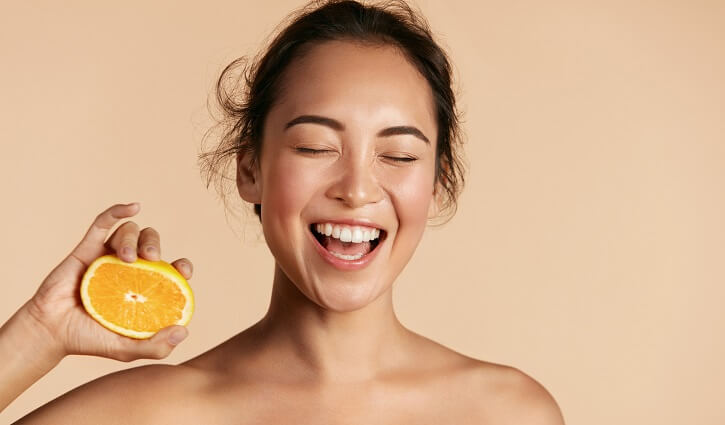 If there's one topic that is super hot right now it's collagen. Shelves in the supplement section of natural food stores are overflowing with new collagen supplements, promising to alleviate joint pain and combat aging skin. Some collagen brands also...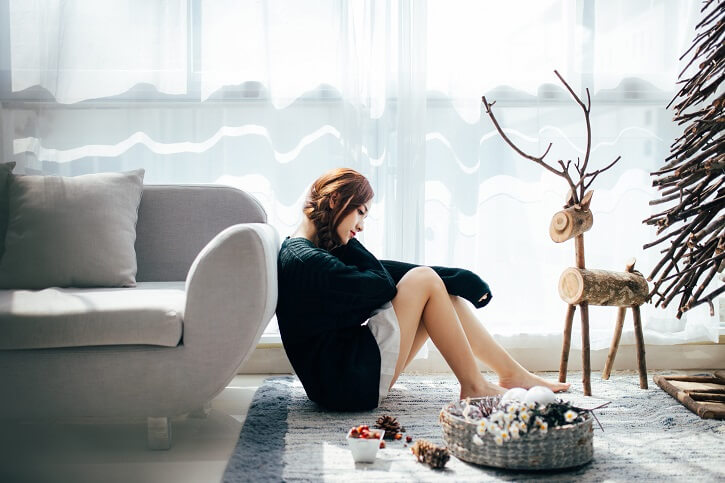 Life is tough. Grief is painful. We all know this. And in no way do I ever want to diminish the intensity and genuineness of hard times. The holiday season especially resonates as a time of assumed joy and jolly...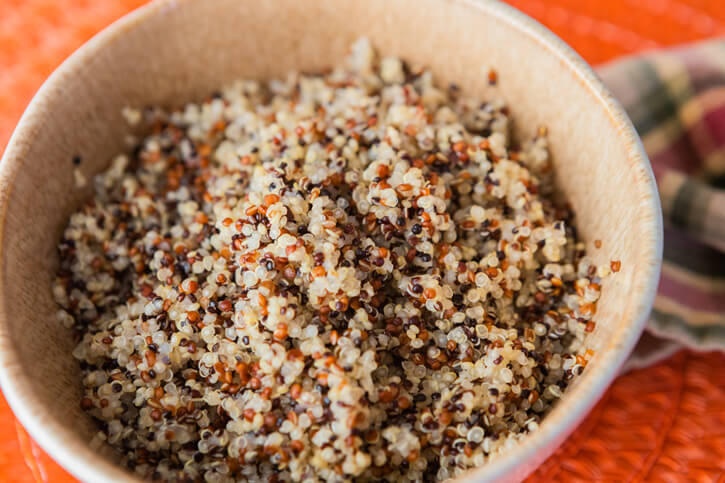 You have probably heard about quinoa and it's superfood-like health benefits, but perhaps haven't gotten around to figuring out how to prepare it or maybe skipped past it down the health food aisle in the grocery store. There are many...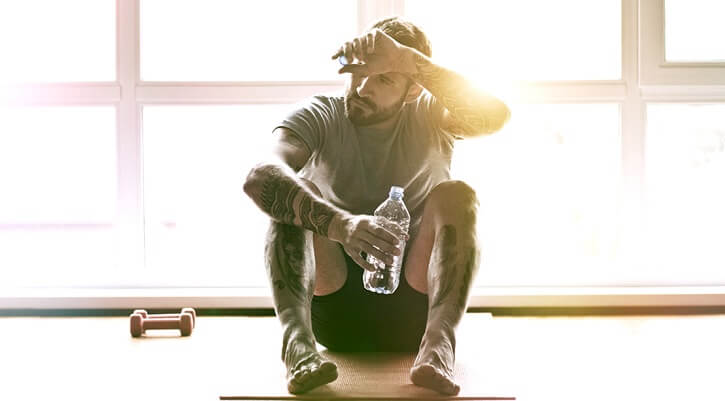 When you are training hard and focusing on your goals, it is often possible to overlook a key link in the athletic performance chain. That link is recovery. Recovery means returning to a normal place of health, mind and strength....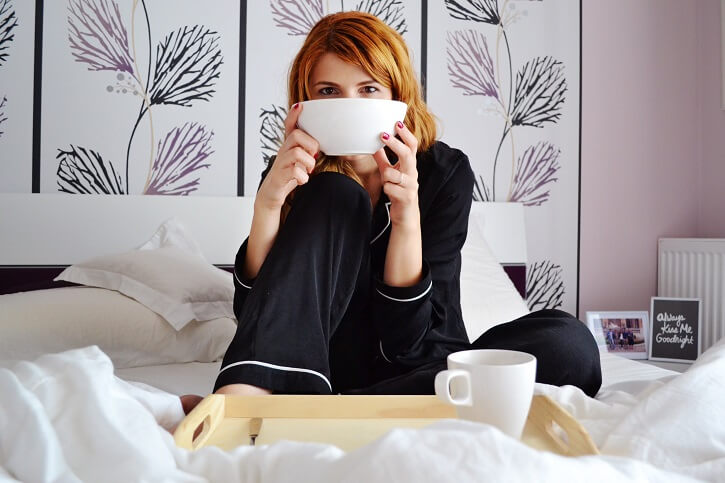 Something that might not be foremost in your mind when it comes to optimal mental health, physical health and performance is sleep. According to the CDC, adults need 7 or more hours of sleep per night for their best health...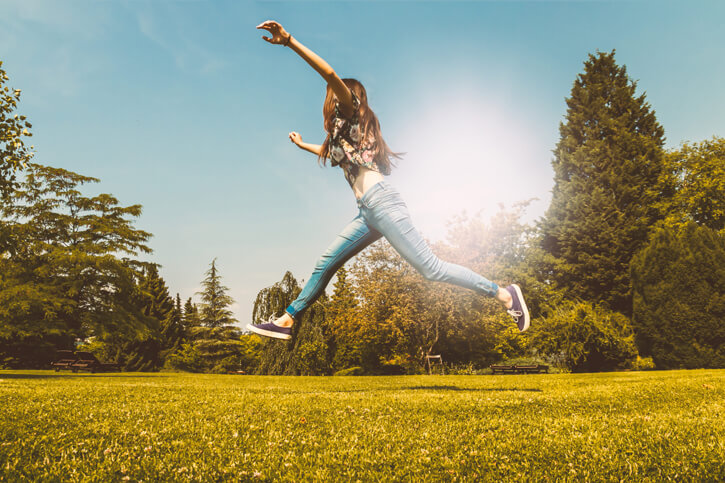 Summer is the best time to go outside for a workout. The days are longer and the sky is brighter. As an outdoor endurance athlete, I love getting my workout in outside. Here are three fun ways to cross train...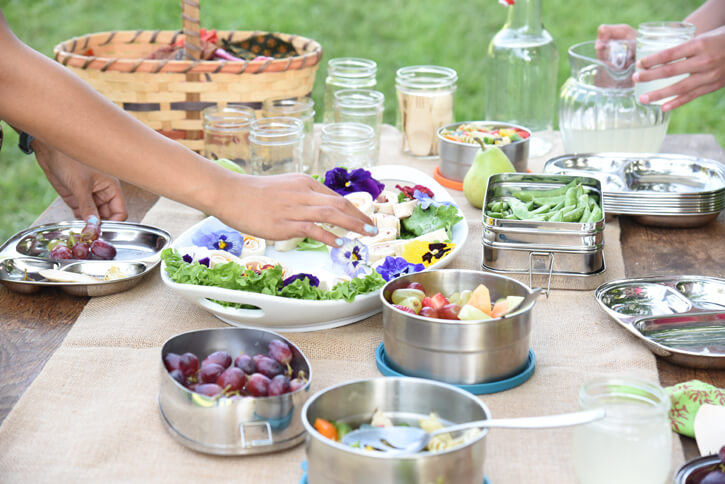 It is summertime and thankfully we are starting to see the light at the end of the pandemic tunnel, and can safely celebrate the season of picnic parties with friends and family. Before you head out and stock up on...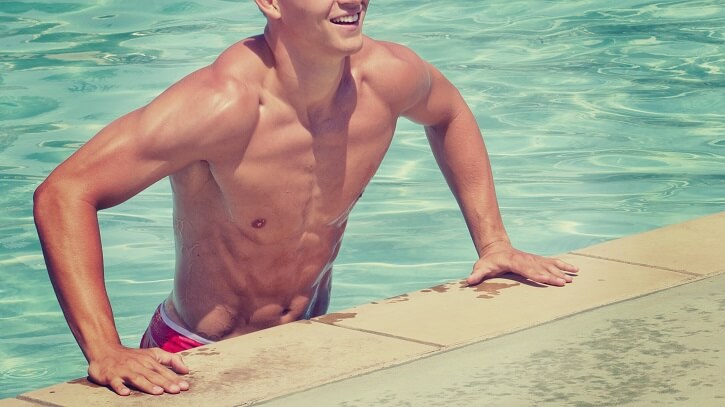 Waterx, or Water Exercise, incorporates weights and weightlifting moves in the water. This mode of strength training gives you added resistance from the water, working your muscles in new ways than solely lifting weights on land, in addition to high...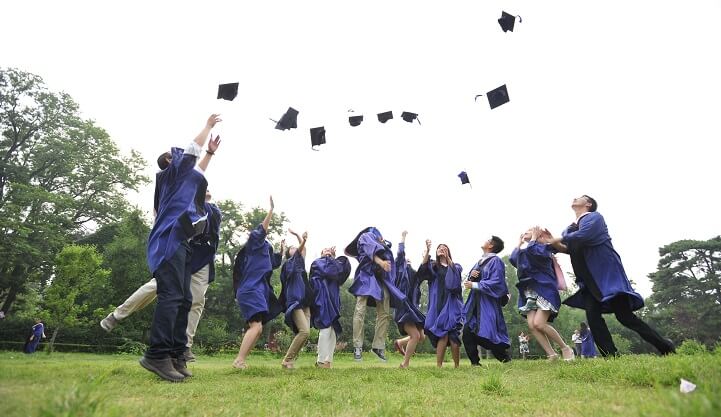 The transition from high school or college to the real world is one of the most exciting times in a person's life, but it can prove to be overwhelming. We receive a good solid foundation from our school educations to...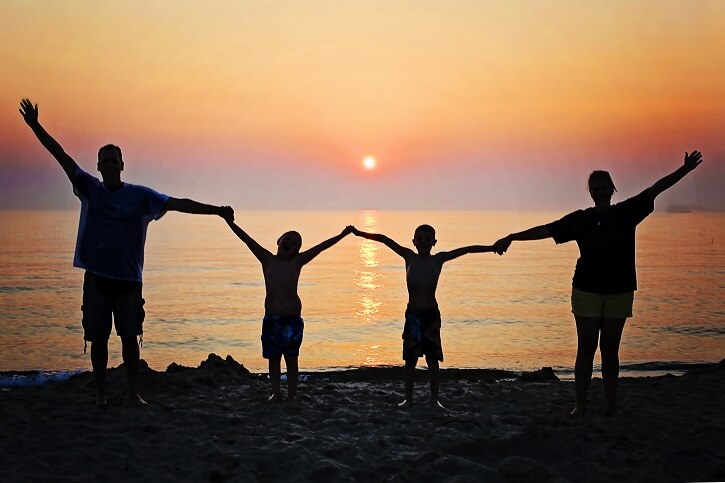 As we head to the end of the school year, many start thinking about planning a family vacation. Our family loves to travel, and we have always taken a collection of younger relatives and friends along with us. Here are...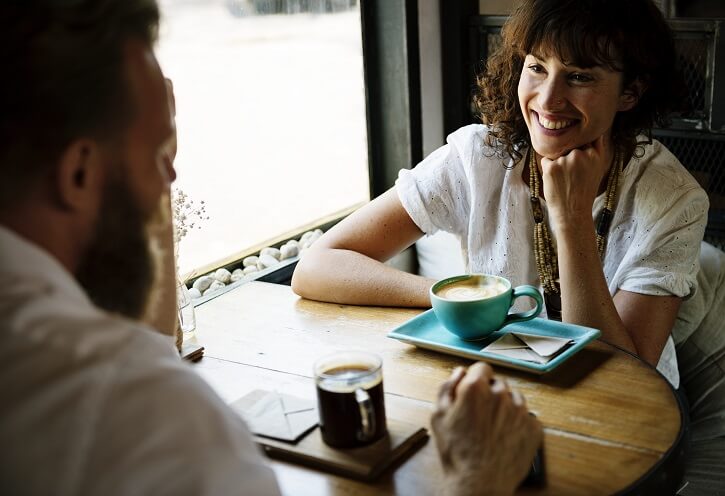 Charisma is an exceptionally important trait, especially now. As we come out of the pandemic, during which we have been spending so much time alone and missing the human interaction which is so essential to our emotional and mental health,...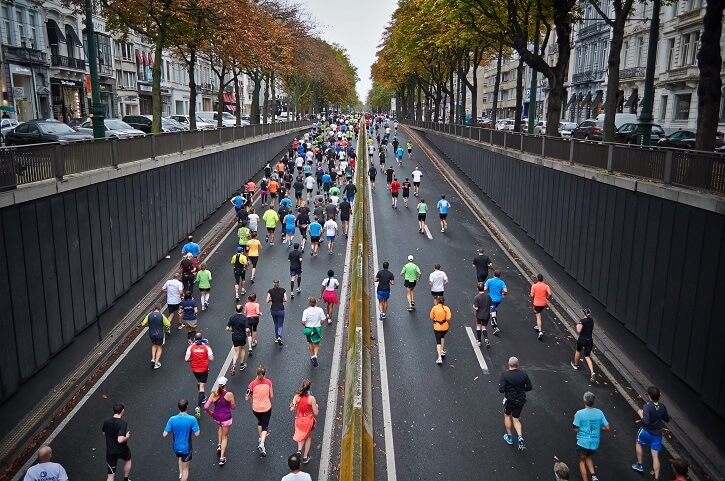 During the pandemic, the running population increased significantly as people sought ways to focus on their physical health. People went outside to run in fresh air or chose a treadmill to work out in their homes. New runners were getting...