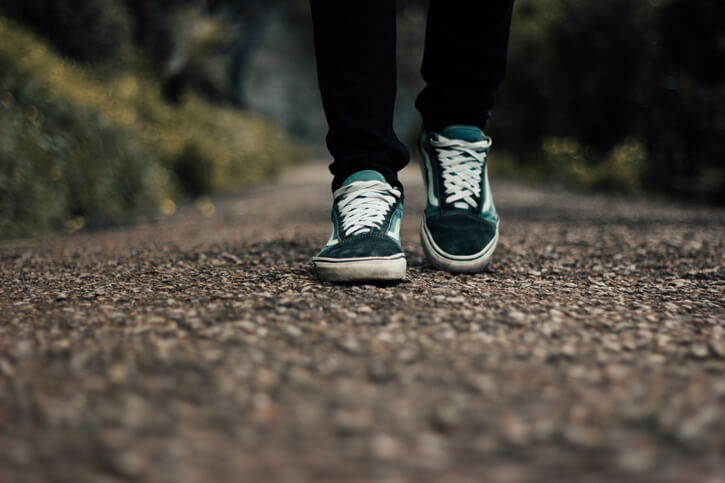 It's not always easy to stay in shape. Between family, school and work responsibilities, it can be difficult to squeeze in time to workout. Luckily, walks are a convenient and easy way to stay physically and mentally healthy. Whether you...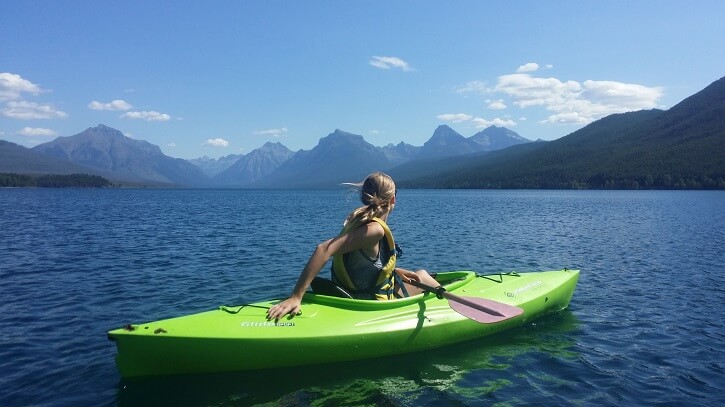 Do you have a big goal you are working toward? Maybe one that has been on your mind for a while and one that will take change, determination, training, sacrifice, and a lot of work? The first step in accomplishing...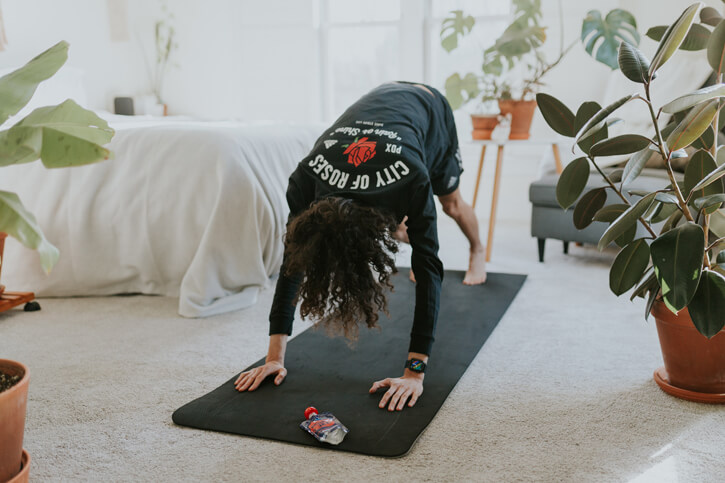 Getting consistent exercise is an integral part of living a healthy lifestyle. Right now though, some people are hesitant to return to the gym due to the Omicron variant. While others are having trouble making time to go to the...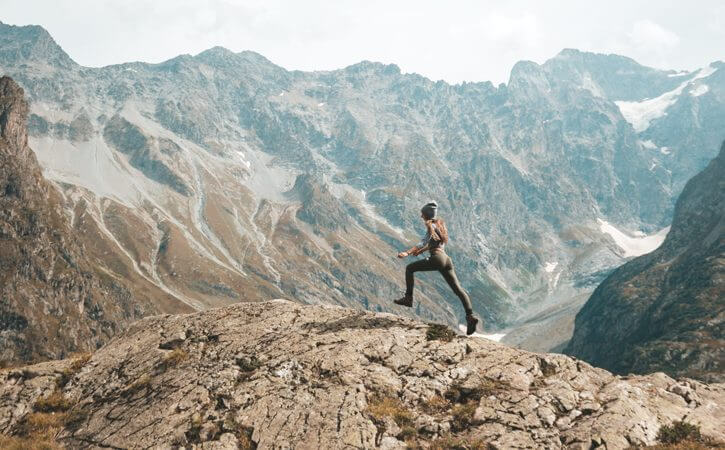 I have been an endurance athlete for as long as I can remember. The principles behind endurance helped me fuel ultraruns on five continents, climbs up several of the world's tallest mountains, swims across oceans, treks down jungle paths, and...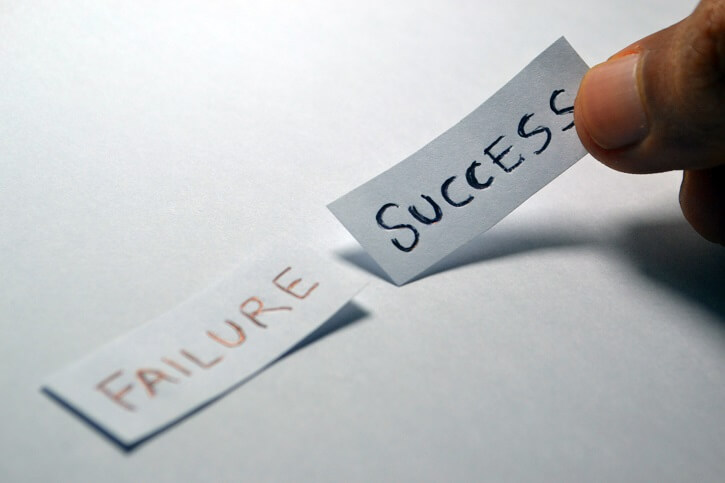 So often we hear of failure as if it is a bad thing. It's not! Not giving life a "good fight" with the chance of failure, now that can lead to a purposeless life. Giving up won't get you anywhere....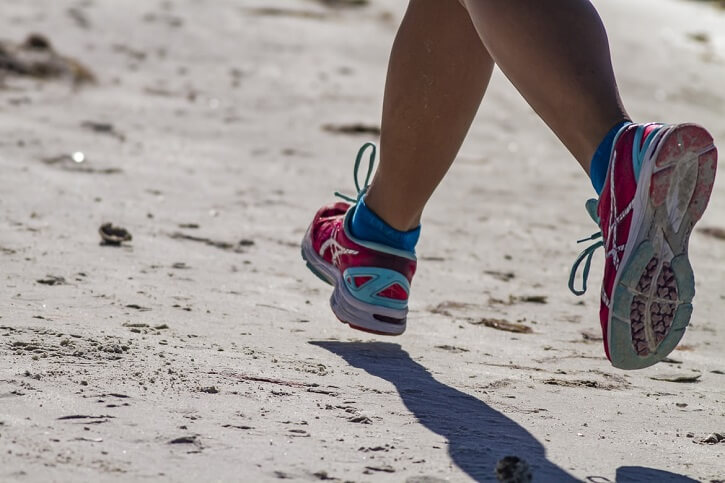 A good number of people, while they take care of themselves physically, let their mental health take a backseat. It's important to remember that your mental health can be just as important as your physical health. This is why mindful...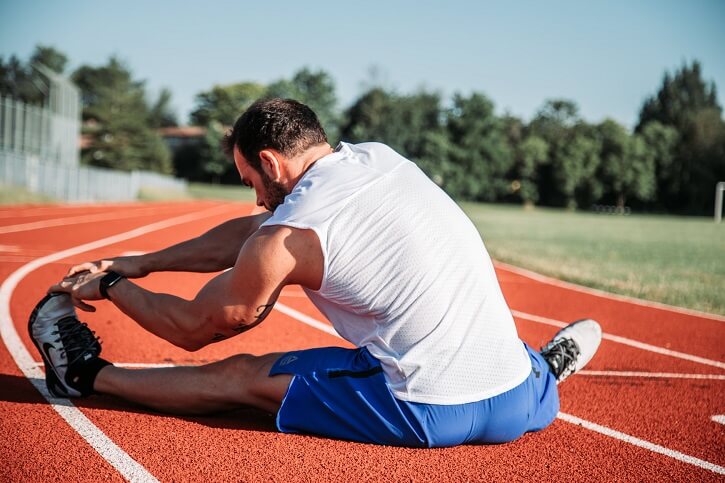 Now that so many of us are working from home, we need to switch up our routines a bit to stay healthy. When you're working in a traditional office setting, there are more opportunities to take mini desk breaks and...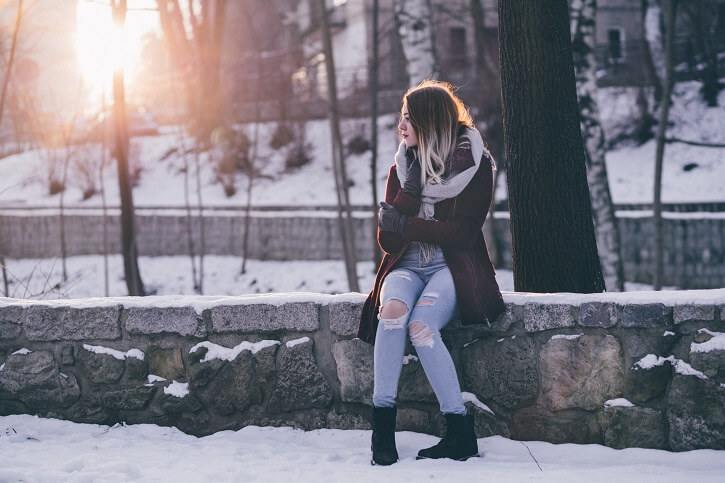 As the days get shorter and the sunsets earlier, many people will experience Seasonal Affective Disorder (SAD), which brings on symptoms of depression. What can you do to feel better? Dr. Fumi Stephanie Hancock, PsychDNP, is the CEO of POB...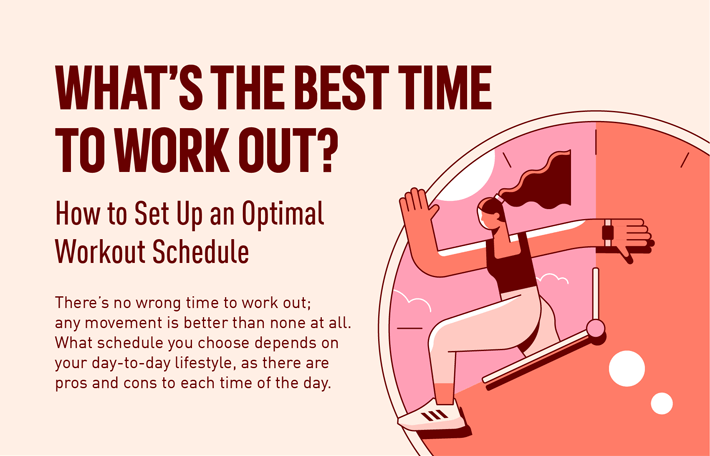 Whether you work out in the morning or the evening probably depends on your schedule and what you feel works best for you. Ultimately, there's no real answer to what time of day is best for working out, because everyone...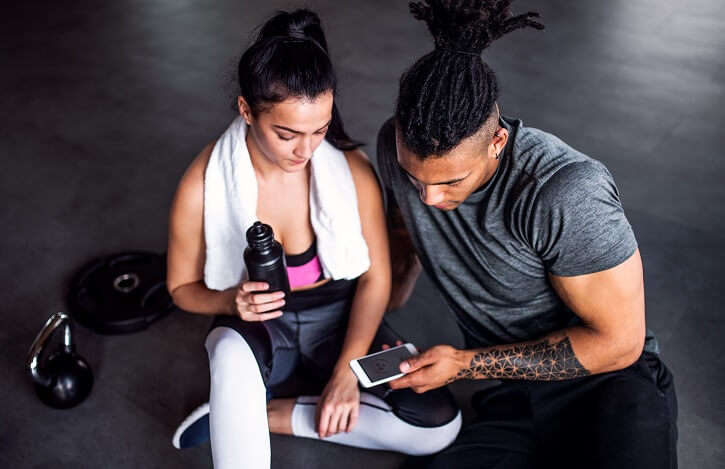 Whether holidays, vacation, or other life/schedule interruptions and temptations, even as a fitness pro, I need to stay on track just like you and everybody else. Let me share with you the 3 things I keep in mind to do...
Whether you are training to join the military, currently active duty, or just want to run faster for competitive events, there are more ways to getting better at running than "just running".  Sure, you should be running, but you will...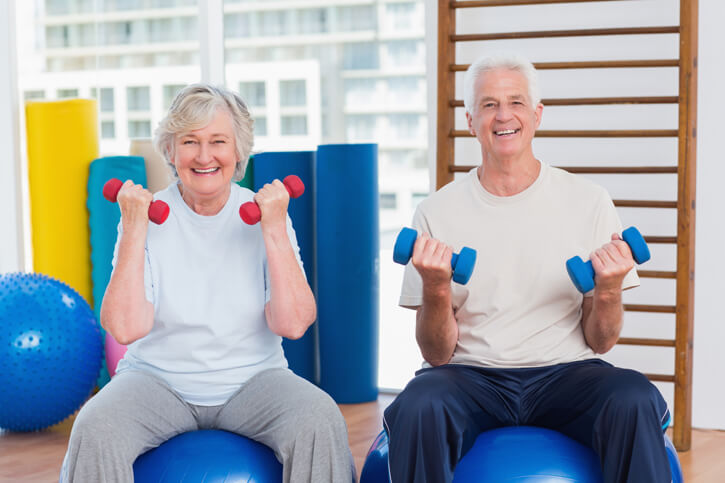 We have all known someone whose balance is less than ideal. The person could be a customer or loved one that needs your professional help. Difficulties with balance can stem from injury, joint replacements or a slip and fall. Balance...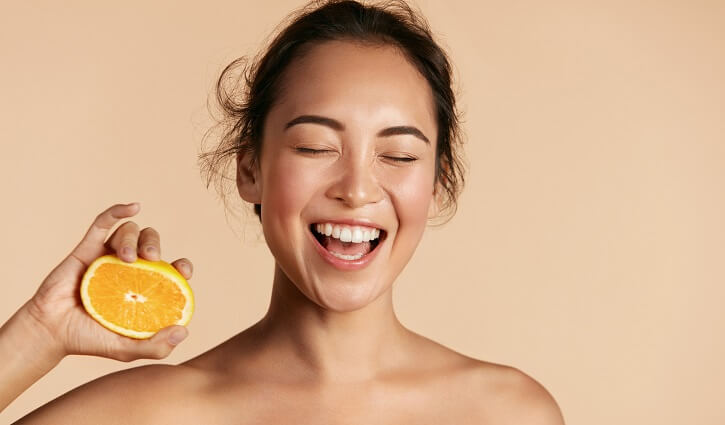 If there's one topic that is super hot right now it's collagen. Shelves in the supplement section of natural food stores are overflowing with new collagen supplements, promising to alleviate joint pain and combat aging skin. Some collagen brands also...