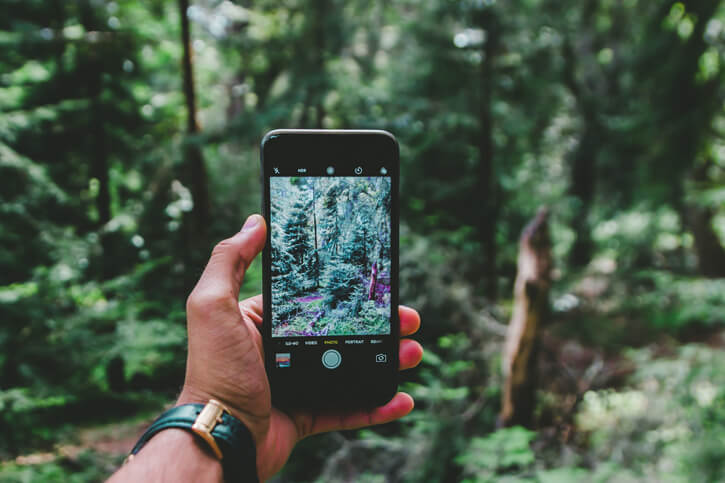 Screen-time continues to be a hot topic around the globe. Despite new moderation legislation coming out, the big tech companies being increasingly scrutinized, and a growing awareness of the dark side of a tech overdose, the usage of smartphones, social...
Scientists have shown a pathological link between chronic inflammation and heart disease, cancer and even depression. Now, several large studies have shown an association between chronic inflammation and the risk of developing Alzheimer's disease. There are two types of inflammation:...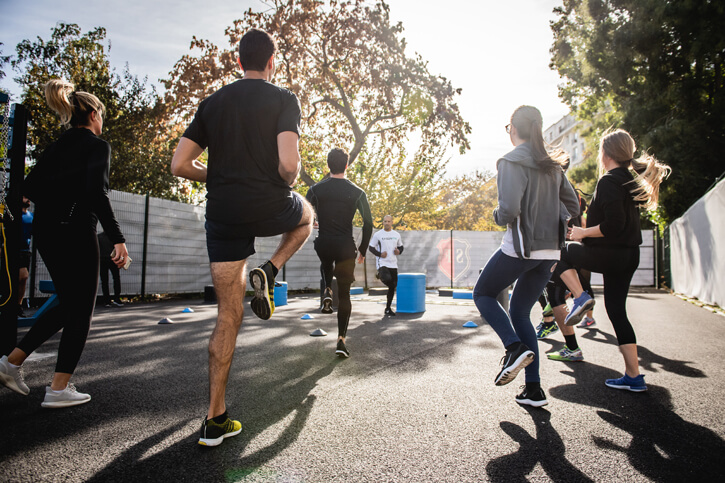 There is no shortage of advertisements on the Internet promoting supplements that are purported to improve memory. It's now a $3 billion market. All too often, the claims made for these supplements are unsubstantiated, and the maker of at least...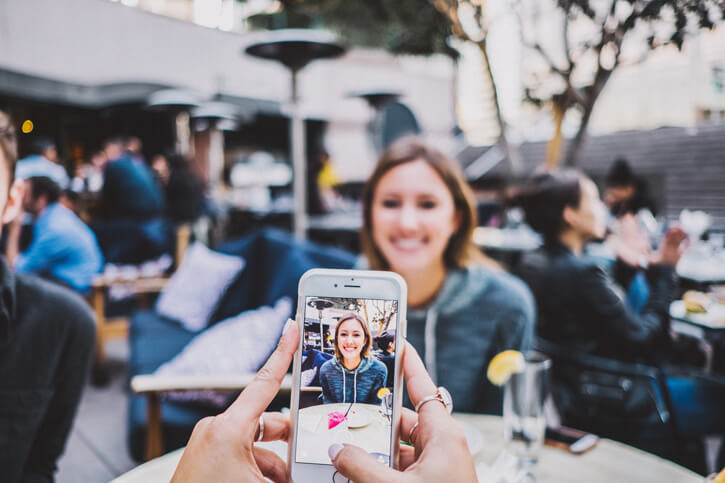 FOMO (fear of missing out) is an anxiety-based feeling that others are experiencing something exciting or fulfilling, and we are missing out on it. While many think of FOMO as a trivial part of teenagers' development, in today's hyper-connected world...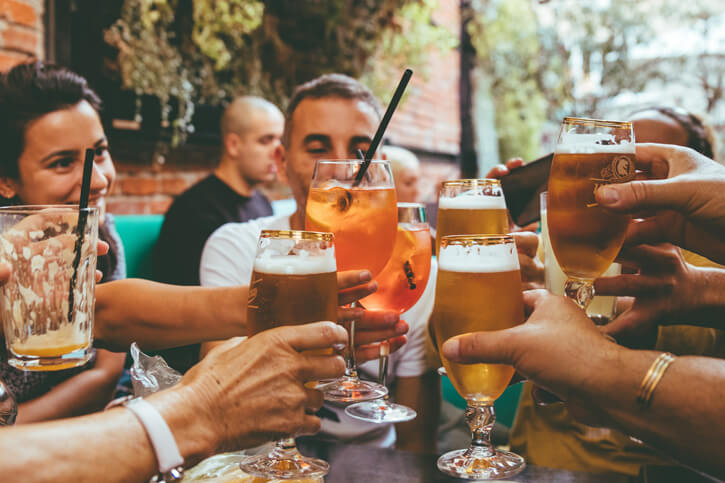 For decades, Americans have been told moderate alcohol consumption may offer protection against the number one killer, cardiovascular disease, and possibly contribute to longevity. As that assertion was promulgated by countless health advisories, a body of scientific evidence challenging this...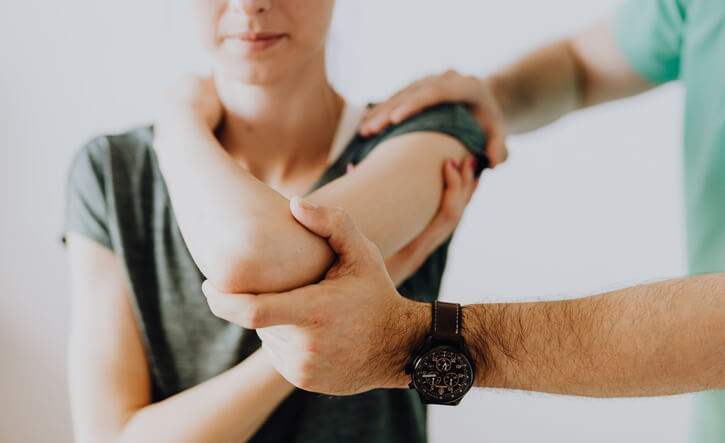 While there are many ways you can prioritize your health, probably the most important is to be your own health advocate. While this may sound simple, this requires educating yourself on medical conditions and knowing when to speak up on...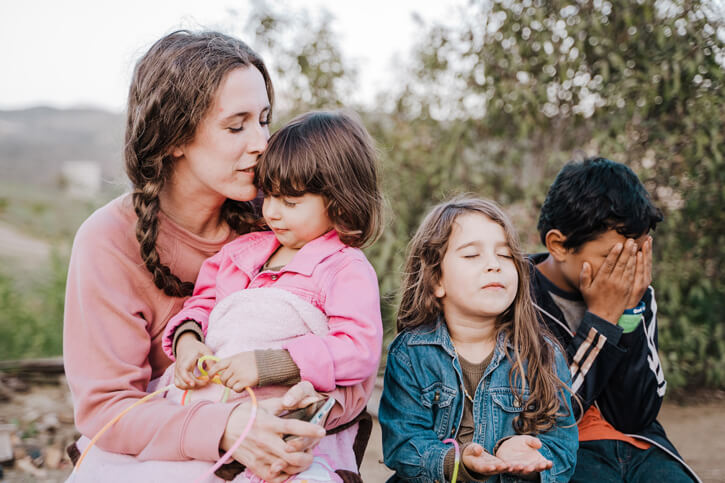 May is National Foster Care Month, and a good time for me to answer a question I hear a lot, namely why anyone should become a foster parent. Raising other people's children is a challenging, often frustrating, task, but it...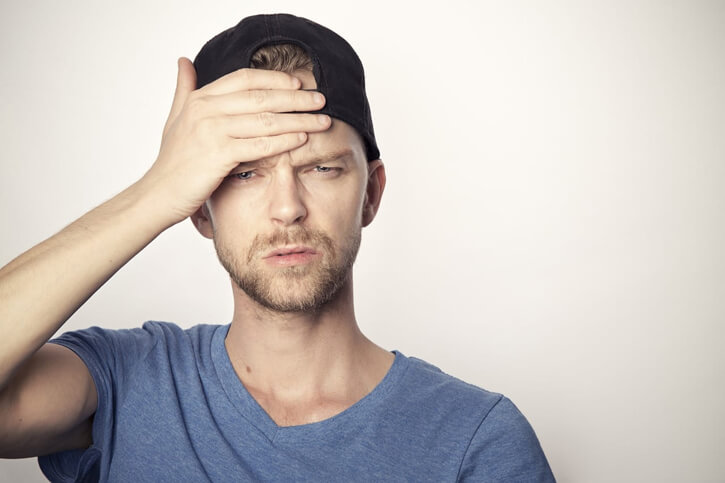 A concussion is a type of traumatic brain injury in which a forceful bump, blow or jolt to the head causes the brain to move inside the skull. This can result in headache, confusion, nausea, dizziness, blurred vision, and sluggishness,...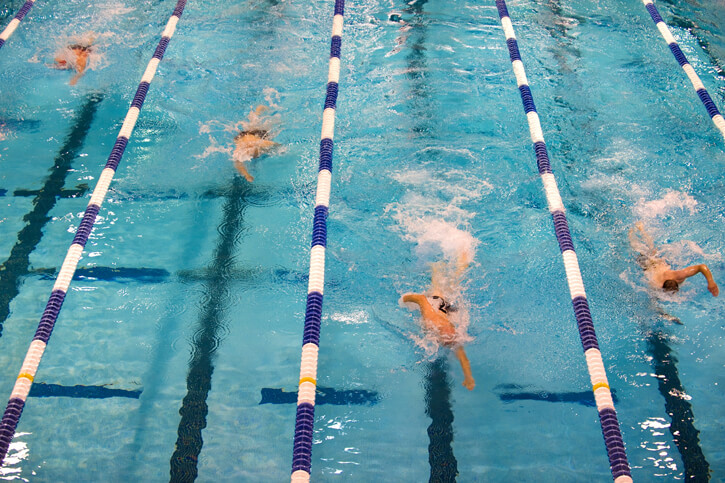 What are the benefits of organized sports? Participation in organized sports provides several benefits beyond improving your physical fitness. Joining a team or league instills a sense of community and belonging. Knowing that someone is expecting you to show up...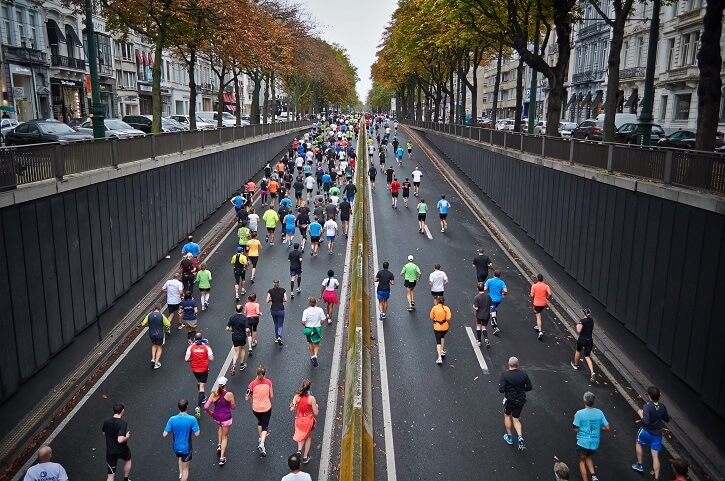 With only a few weeks left before a marathon, many runners get excited. The big day is around the corner and more importantly they have made it through the toughest part of the training. For some there have been some...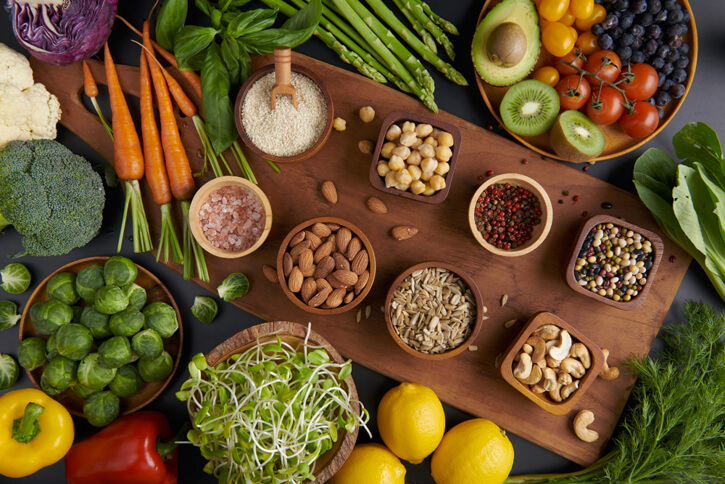 The vegan lifestyle is one of the most highly acclaimed in the world. In fact, according to a health and nutrition survey from the CDC, the vegan diet is one of the six most popular American diets — including vegetarian, pescatarian,...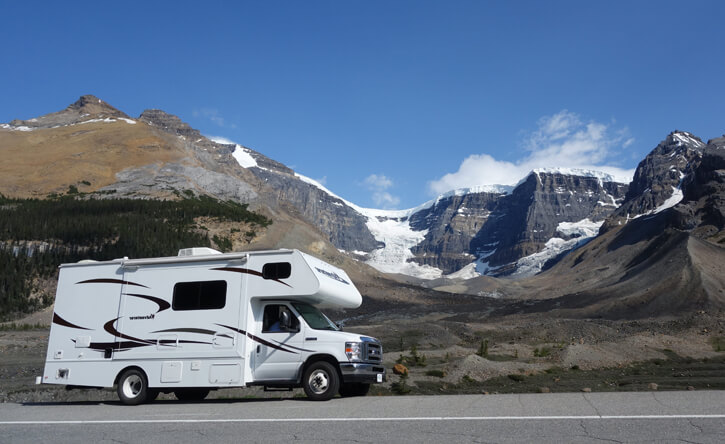 An integral part of "being well" for me means fueling myself with healthy foods. This year, my husband and I have set out on the road for an adventure, traveling across the country in our 27-foot Airstream travel trailer. This...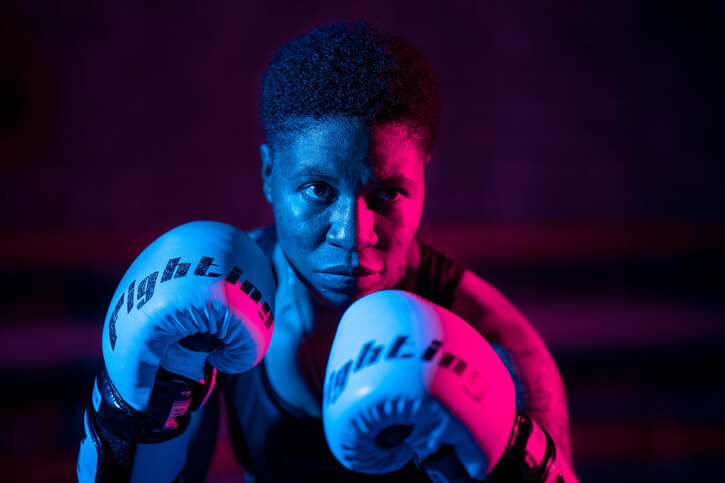 Experts have long had clear evidence that exercise helps slow the progression of Parkinson's disease. This means that exercise holds great promise for people like me. When I was diagnosed with Parkinson's a few years ago, I learned that one...