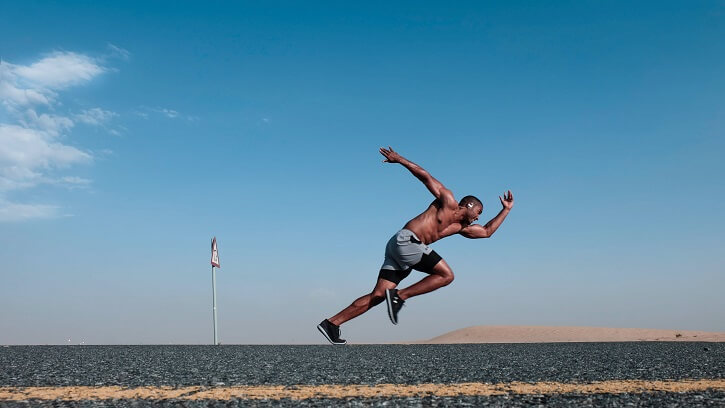 Aiming to run a personal record in the 5k? Trying to quality for the Boston Marathon? Most runners want to run faster but some find themselves plateauing too early or getting injured. Here are some easy habits that will ensure...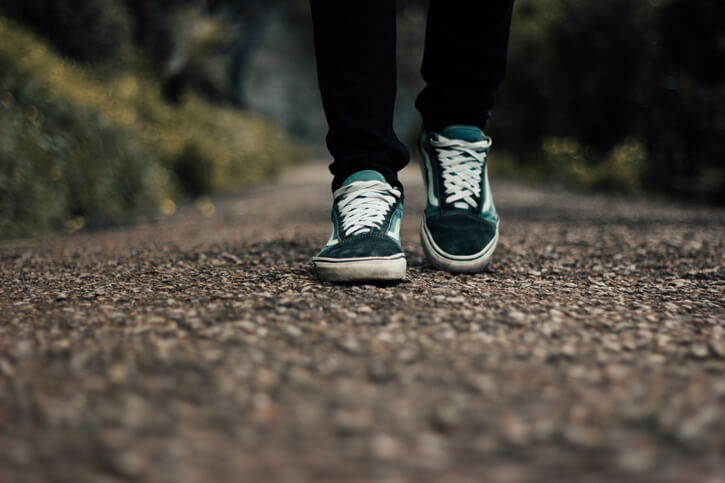 It's not always easy to stay in shape. Between family, school and work responsibilities, it can be difficult to squeeze in time to workout. Luckily, walks are a convenient and easy way to stay physically and mentally healthy. Whether you...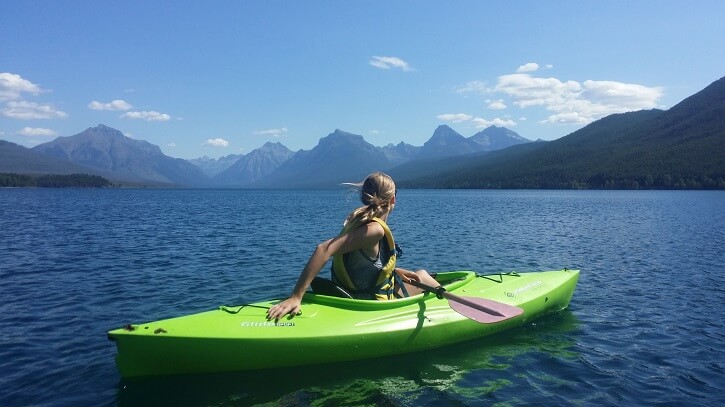 Do you have a big goal you are working toward? Maybe one that has been on your mind for a while and one that will take change, determination, training, sacrifice, and a lot of work? The first step in accomplishing...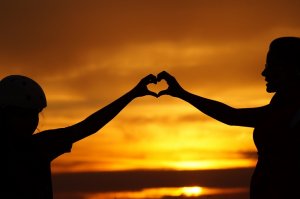 May is National Foster Care Month. With the emphasis this month on foster care, we will hear a lot of appeals for people to become foster parents. The pull to provide a family to children who need one is strong, but not everyone has the resources to become one. Below
Read More »