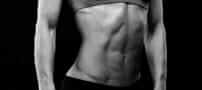 Core Strength: 3 New Moves You Have Never Tried by Michael Volkmar, MS, CSCS, PES, CPT Add these exercises into your workout 2-3 days a week before your lift or run.  Think of me the next morning when it hurts...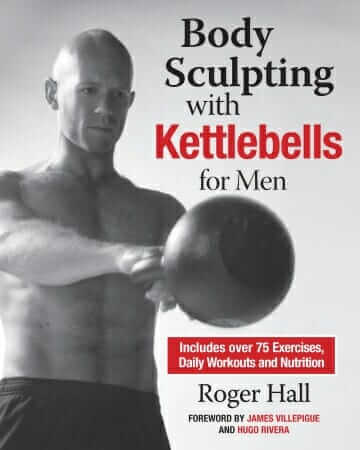 Kettlebells are a surprisingly simple and incredibly effective tool for a full-body workout. Unlike traditional dumbbells, the true power of the kettlebell lies in its unique shape. Body Sculpting with Kettlebells for Men gives readers a comprehensive guide to using...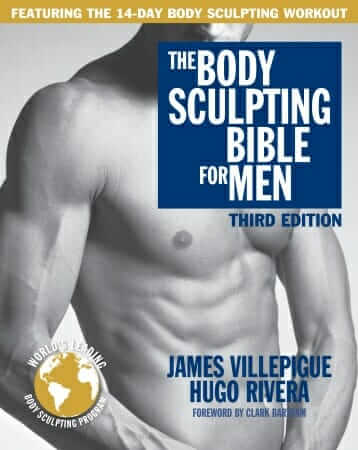 WATCH this video to learn how to get a quick and effective 7-minute calf workout in the privacy of your home with the help of Hugo Rivera, author of The Body Sculpting Bible for Men and The Body Sculpting Bible...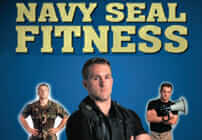 Watch this video by former Navy SEAL and fitness book author Stew Smith, to get a great workout and learn some of the fitness secrets used by the U.S. Navy SEALS. STEWART SMITH, USN, is a graduate of the U.S....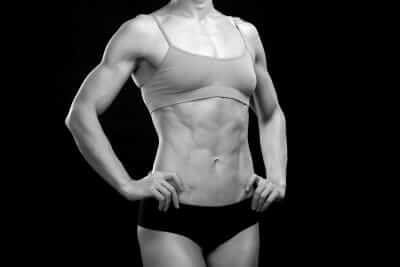 WATCH this video presentation to see and participate in a power band workout by Paul Frediani.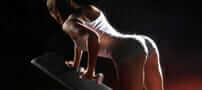 4 Back and Butt Toning Exercises to Improve Your Rear View by Jo Brielyn Want a sleeker, slimmer silhouette? Then make sure you don't neglect those muscles behind you. Even if you can't see them easily when you look...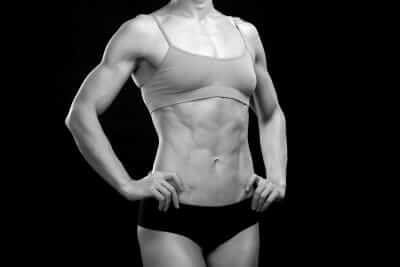 WATCH and workout along with this video from the authors of The Body Scuplting Bibles series, Hugo Rivera and James Villepigue. To get the best results, use the video in conjunction with reading the materials presented in The Body Sculpting...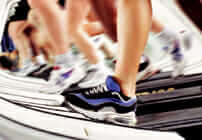 Calculating Heart Rate Your target heart rate is the level of exertion you should aim for when exercising in order to gain the most benefits from your workout. Your target heart rate is also a useful range for how...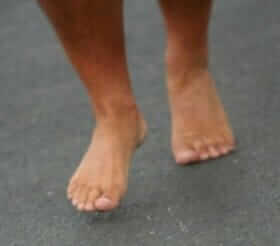 The Bare Facts About Barefoot and Minimalist Running by Jo Brielyn Have you ever seen people in the gym or in your neighborhood exercising barefoot or roaming around town in their five-toe shoes and thought about kicking off the...
The Body Sculpting Bible for Chest and Arms: Men's Edition stresses that variety is the spice of exercise. Mix them up; emphasize free weights, but supplement with some machines and other equipment (like a fitness ball) to keep your muscles...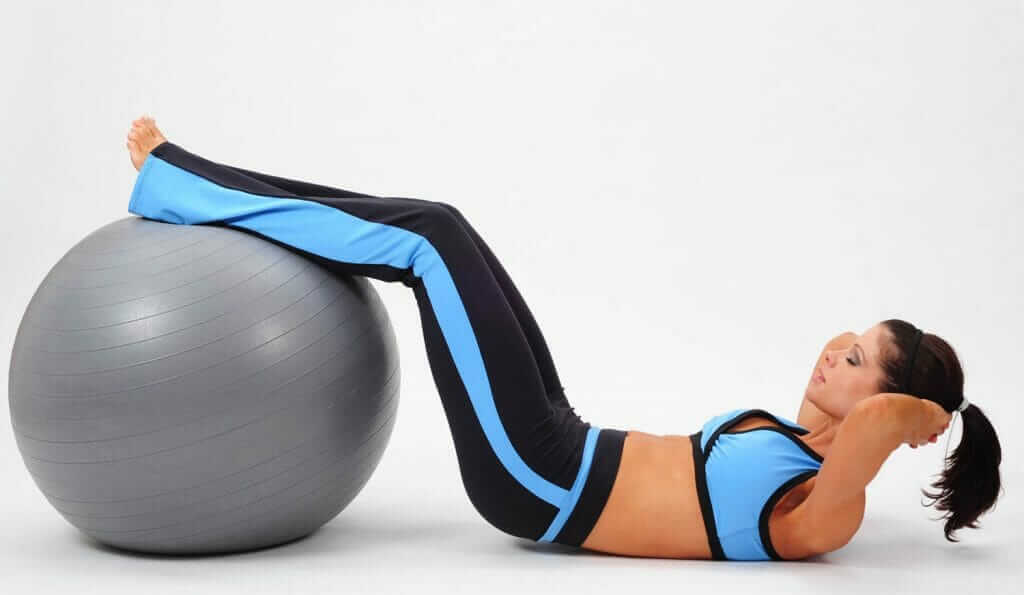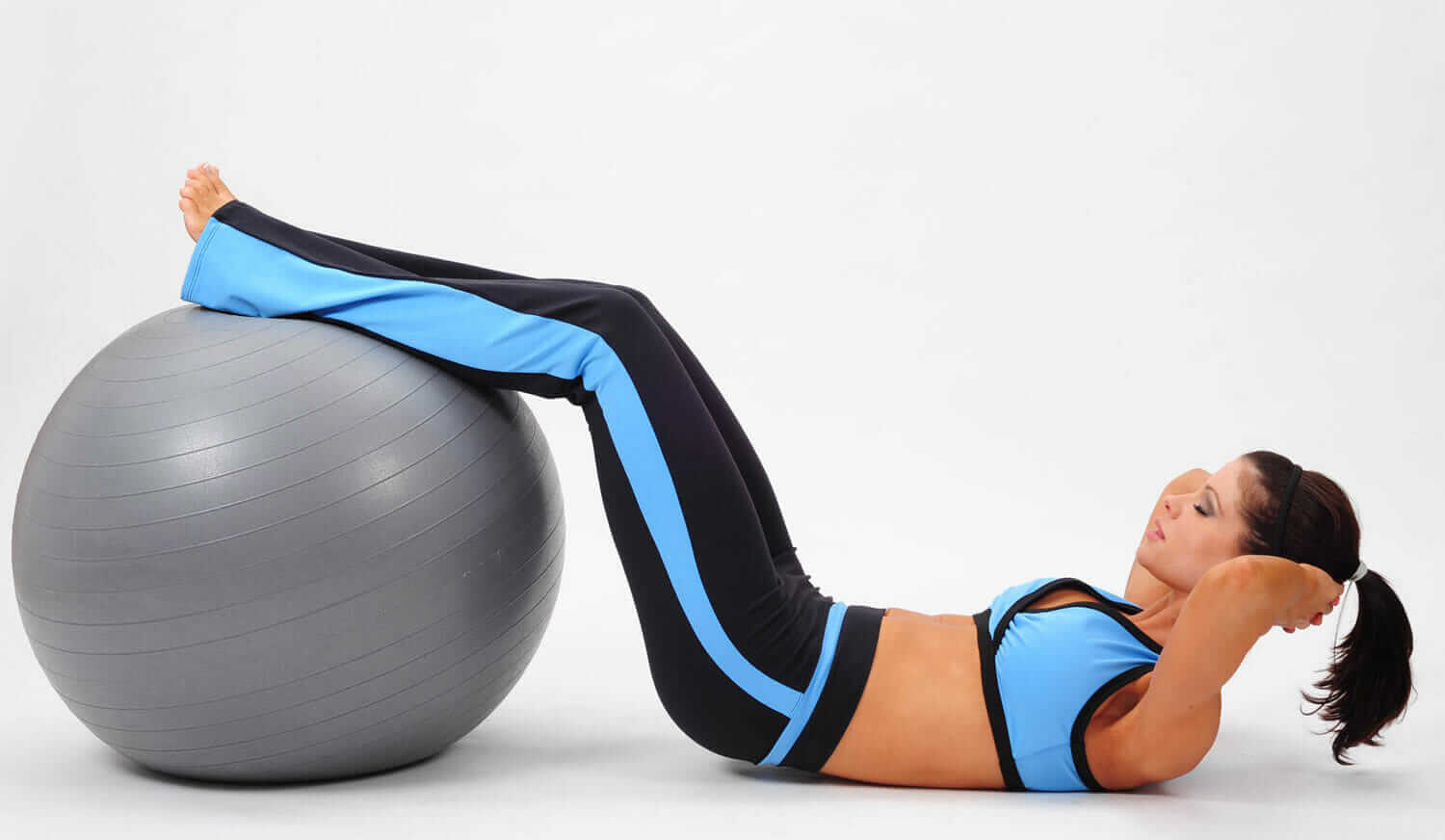 WATCH this video presentation to see and participate in a Power Sculpt Total Body Workout for Women by Paul Frediani.