March is Endometriosis Awareness Month. Author and endometriosis patient Samantha Bowick has written articles revolving around important questions and information about endometriosis. Her new book Living with Endometriosis: The Complete Guide to Risk Factors, Symptoms, and Treatment Options is out on April 24, 2018.



Ways of coping with endometriosis
Endometriosis is a disease that affects at least 176 million women worldwide. It is characterized as having tissue similar to the endometrium—the tissue that lines the uterus—in other places such as the ovaries, fallopian tubes, bowels, and pelvic wall, among others. This tissue should normally be expelled by the body, but with endometriosis, it is unable to exit, causing severe pain and other symptoms.
Endometriosis can be extremely stressful and difficult to cope with. Being diagnosed with endometriosis—as along with everything else that comes with having the disease—is overwhelming, especially without proper coping skills.
Coping mechanisms that I have found to be helpful while battling endometriosis include:
Taking time for myself when I feel run down
Yoga/meditation/exercising (when able to)
Eating healthier (when able to)
Writing in a Gratitude Journal every day
Going to counseling
Trying not to isolate myself from others when in pain
Talking to others who have endometriosis
Asking for help when I need it
Reading, writing, coloring, arts and crafts, sewing (i.e., things that do not require a lot of physical exertion)
Praying/reading the Bible
Taking baths to relax
Connecting with people who have always been there for me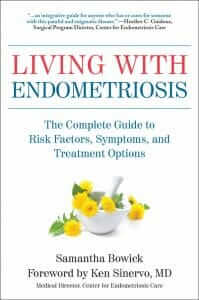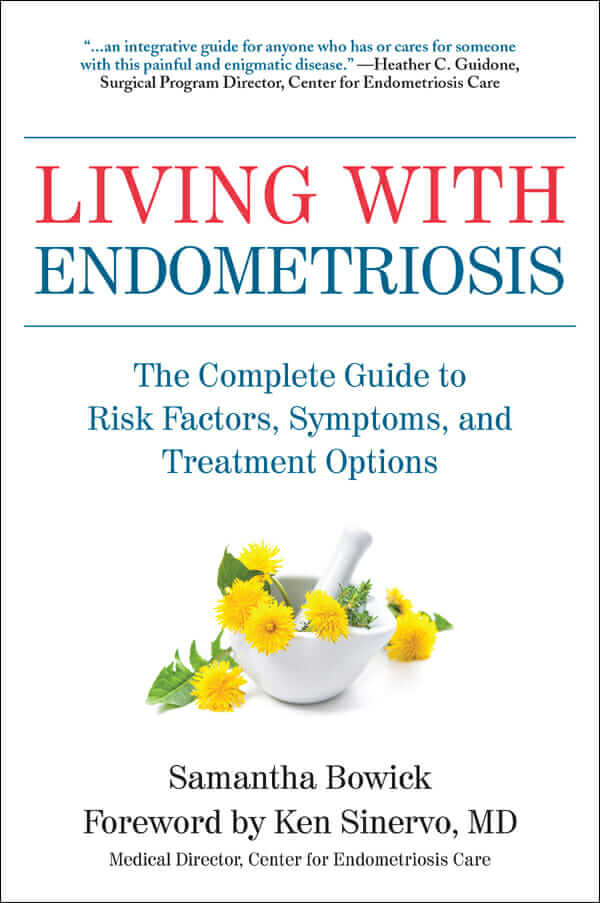 Living with Endometriosis includes expert advice drawn from doctors and researchers tackling this debilitative disease, along with tips for recognizing symptoms and getting the most effective help possible. Pre-order your copy now on Amazon and wherever books are sold. It is available on April 24, 2018.
Samantha Bowick has a Master of Public Health degree from Liberty University. She received a Bachelor of Science degree in Health Care Administration at Columbia Southern University. She is devoted to using her education and experiences to advocate for women who suffer with endometriosis. She currently lives in Aiken, South Carolina.