Sometimes a burrito just hits the spot, but what if you were vegan? This recipe from Jeff Rose, owner of Natural Zing, offers a vegan take on this hearty dish. It's also featured in side The Vegan Challenge by Lisa Montgomery.


Walnut Fiesta Burrito
Ingredients
2 cups Natural Zing Walnuts, soaked
1 clove organic garlic
1 tablespoon Olio Beato olive oil
½ teaspoon organic chili powder
½ teaspoon organic cumin powder
½ teaspoon organic chipotle powder
2 tablespoons nama shoyu
3–4 fresh organic collard leaves
Directions
Soak walnuts overnight (or at least 8 hours) and drain. Place the walnuts into a food processor and pulse until the walnuts reach a taco filling-like texture. Pour into a bowl, add in all the remaining ingredients, and mix gently to combine. Spoon some of the filling out onto a collard leaf. Add whatever fresh ingredients you like, such as tomatoes, avocado, and romaine. Fold and enjoy.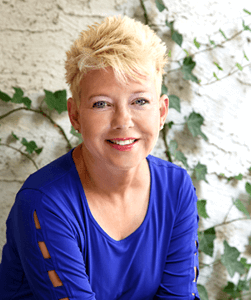 Lisa Montgomery graduated with a degree in Business in 1979, but soon developed a passion for health and nutrition. Today, she is a certified permaculturist and a Health Care Coach, certified by the Institute of Integrative Nutrition. She is also the author of Raw Garden, Liquid Raw, Raw Survival, and The Complete Book of Raw Food, Vol. 2, among many others. For more information about Lisa, visit her website at www.livingdynamically.com.