March is Endometriosis Awareness Month. Author and endometriosis patient Samantha Bowick has written articles revolving around important questions and information about endometriosis. Her new book Living with Endometriosis: The Complete Guide to Risk Factors, Symptoms, and Treatment Options is out on April 24, 2018.


Supporting Women with Endometriosis

I can't imagine being a celebrity: having everyone know all of your business, and then judging you for the decisions that you make.
Lena Dunham is one celebrity that has been in the spotlight for having endometriosis and undergoing different treatments to find something that would treat her pain and disease. She recently chose to have a hysterectomy because she felt like she had tried everything and was so tired of being in pain. This was her choice to make, and she should not be scrutinized for making it; she has not been given false information about endometriosis and she is entitled to make decisions for her own health.
I can relate to this, as I have feel like people have judged me for having a hysterectomy at my age hoping that it would treat my endometriosis and pain. When I was 23, I decided that I had had enough of the pain; I just wanted it to stop. I had a hysterectomy in 2014, which was an extremely hard decision to make, as I am sure it was for Lena, but fortunately I wasn't being scrutinized under a spotlight while making the decision.
Sadly, the treatments that are available for endometriosis do not help every woman, as every woman is different. There is no known cure for endometriosis. This is devastating to the 176 million women worldwide who suffer with endometriosis daily. There need to be more treatment options for women, ones that are better able to treat endometriosis; otherwise, women will continue having hysterectomies just because they want nothing more than their pain to end. We can all agree that a woman in her 20s, 30s, or even 40s being induced into early menopause due to a hysterectomy for treatment of endometriosis is not ideal. Women need estrogen for their bones as well as their overall health.
When both ovaries are removed, women then are forced to use some form of hormone replacement therapy to make sure they are getting enough estrogen for their body to function. And, if the surgeon failed to remove all of their disease, the woman will still have endometriosis in her body which will continue to grow.
These are just some of the reasons a woman having a hysterectomy for treatment of endometriosis can be controversial; however, it is important to keep in mind that every woman can and should make their own choice for their body.
We are all human; it doesn't matter how much money you have when it comes to your health. There are only so many options for decreasing pain related to endometriosis and they may not work for everyone.
Endometriosis is a debilitating disease that can be extremely difficult to receive treatment for. We all need to band together to raise awareness and find a cure, as well as continue supporting one another as women and endometriosis sufferers.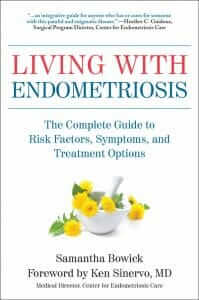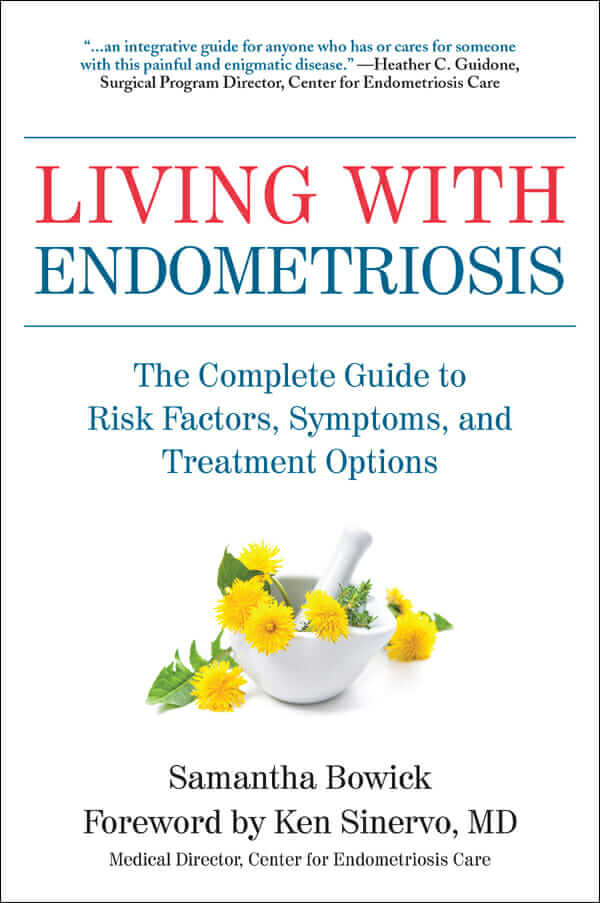 Living with Endometriosis includes expert advice drawn from doctors and researchers tackling this debilitative disease, along with tips for recognizing symptoms and getting the most effective help possible. Pre-order your copy now on Amazon and wherever books are sold. It is available on April 24, 2018.
Samantha Bowick has a Master of Public Health degree from Liberty University. She received a Bachelor of Science degree in Health Care Administration at Columbia Southern University. She is devoted to using her education and experiences to advocate for women who suffer with endometriosis. She currently lives in Aiken, South Carolina.