Making vegetable wraps is a great quick and delicious meal idea. And with WrawPs, it's even easier to get all-natural nutrients from fruits and vegetables. Try out the recipe below as featured in The Vegan Challenge, a fun and easy guide to adopt a healthy, vegan lifestyle.


Spicy Vegan Wraps with Tangy Almond Sauce
Ingredients
1 Spicy WrawP
2 lettuce leaves
½ yellow bell pepper
1/8 red cabbage, finely chopped
¼ green onion
1/4 Persian cucumber
Sauce
2 garlic cloves
2 cups chopped bell pepper (red, orange, or yellow)
2 tablespoon raw almond butter
1 tablespoon tamari
1 tablespoon lime juice
2 tablespoons coconut sugar
1 tablespoon chia seeds
Directions
For the sauce, blend all ingredients together in high speed blender until completely smooth. Chop all vegetables. Place a dollop of sauce on the WrawP and spread on about a third of it. Place all the veggies on top of the sauce, wrap up, and enjoy!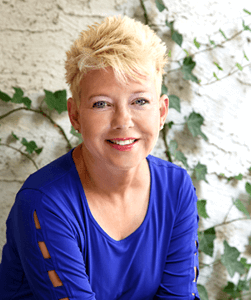 Lisa Montgomery graduated with a degree in Business in 1979, but soon developed a passion for health and nutrition. Today, she is a certified permaculturist and a Health Care Coach, certified by the Institute of Integrative Nutrition. She is also the author of Raw Garden, Liquid Raw, Raw Survival, and The Complete Book of Raw Food, Vol. 2, among many others. For more information about Lisa, visit her website at www.livingdynamically.com.