March is Endometriosis Awareness Month. Author and endometriosis patient Samantha Bowick has written articles revolving around important questions and information about endometriosis. She is the author of Living with Endometriosis: The Complete Guide to Risk Factors, Symptoms, and Treatment Options


Helping Endometriosis Patients
Even though at least 176 million people suffer with endometriosis, the general public is not fully aware of the disease, what it is, treatment options we have, or other information. Plus, people don't want to talk about it because it's a "woman's disease". Do you know someone with endometriosis, but aren't sure how to help?
Here are eight things you can do to help endometriosis patients:
Don't ignore their pain. Instead, listen to them. It's often isolating having endometriosis, so if they are telling you about their pain, they trust you.
Spend quality time with them. Offer to come over and watch a movie or something that isn't a physical activity. When someone is experiencing pain, the last thing they want to do is leave their home. Coming to them shows you care.
Go to doctor appointments with them. If you can, offer to do this. Going to doctor appointments is stressful and it can be helpful to have a second person their reiterating what we are saying.
Drive them around. If they don't feel up to driving, offer to take them to school, work, grocery shopping, etc. if you can. Sometimes we need to take pain medication, but choose not to because we need to drive.
Don't judge. I know it's hard not to give your opinion about a treatment someone is trying, missing work, etc., but it's not effective and can oftentimes be destructive unless they ask you.
Just be there for them. If you tell them you're here for them, make sure you mean it. You can be there for someone just by listening. You don't have to physically be there.
Reach out as best you can. Send a text message, make a phone call, or reach out in some way just to let them know you're thinking about them. It can make a world of difference
Make a care package for them. It doesn't have to be big or extravagant, just let them know you care about them.
For more articles and information on endometriosis, please click here.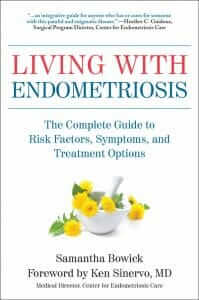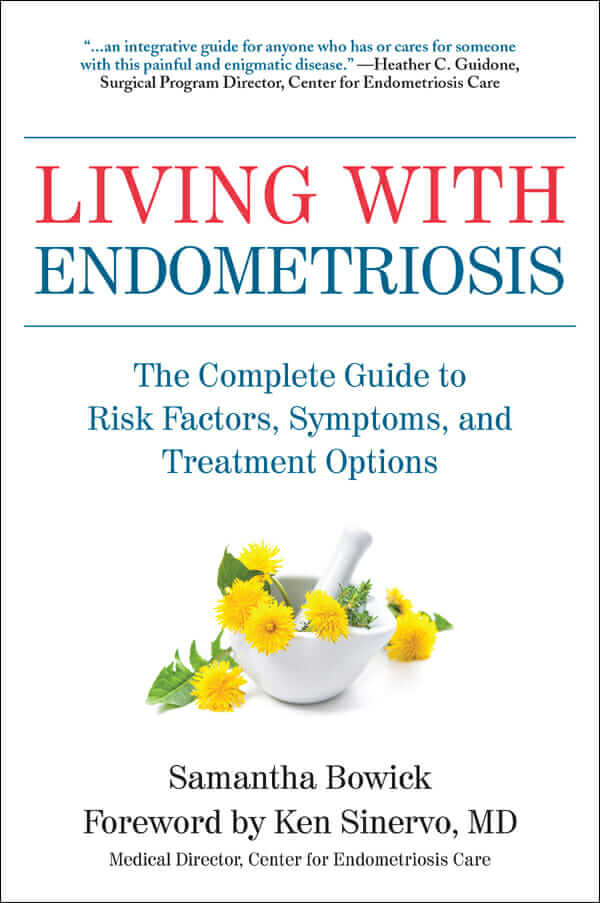 Living with Endometriosis includes expert advice drawn from doctors and researchers tackling this debilitative disease, along with tips for recognizing symptoms and getting the most effective help possible.
Samantha Bowick has a Master of Public Health degree from Liberty University. She received a Bachelor of Science degree in Health Care Administration at Columbia Southern University. She is devoted to using her education and experiences to advocate for women who suffer with endometriosis. She currently lives in Aiken, South Carolina.