March is Endometriosis Awareness Month. Author and endometriosis patient Samantha Bowick has written articles revolving around important questions and information about endometriosis. She is the author of Living with Endometriosis: The Complete Guide to Risk Factors, Symptoms, and Treatment Options.


Why is Endometriosis Awareness Month so Important?
Endometriosis is a disease that at least 176 million women worldwide suffer with. It occurs when tissue similar to the uterine lining is found in other places of the body like ovaries, Fallopian tubes, bowels, pelvic wall, as well as others. The tissue causes inflammation, resulting in pelvic pain that can oftentimes be debilitating, causing those who suffer with endometriosis to miss school, work, and other activities even when they aren't having their period. Other symptoms and illnesses can also accompany endometriosis like: irritable bowel syndrome, painful intercourse, polycystic ovary syndrome, as well as others.
Even though at least 176 million people suffer with endometriosis, the general public is not fully aware of the disease, what it is, treatment options we have, or other information. Plus, people don't want to talk about it because it's a "woman's disease."
Here are five reasons Endometriosis Awareness Month is so important:
Endometriosis Awareness Month (March) can bring all of us together who suffer with endometriosis, which oftentimes leaves us isolated in pain.
We are louder in numbers. The more people we have talking about endometriosis the better.
We can reach people who don't know what endometriosis is and make sure they receive the correct information, especially if they think they may have it.
We want the medical community to know we aren't backing down!
We can let people know they aren't alone in their pain and symptoms.
Endometriosis Awareness is extremely important no matter what day or month of the year it is. When we ban together, we are more likely to be heard. I encourage you to talk to others and tell your story.
For more articles and information on endometriosis, please click here.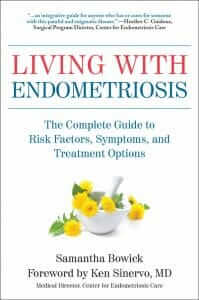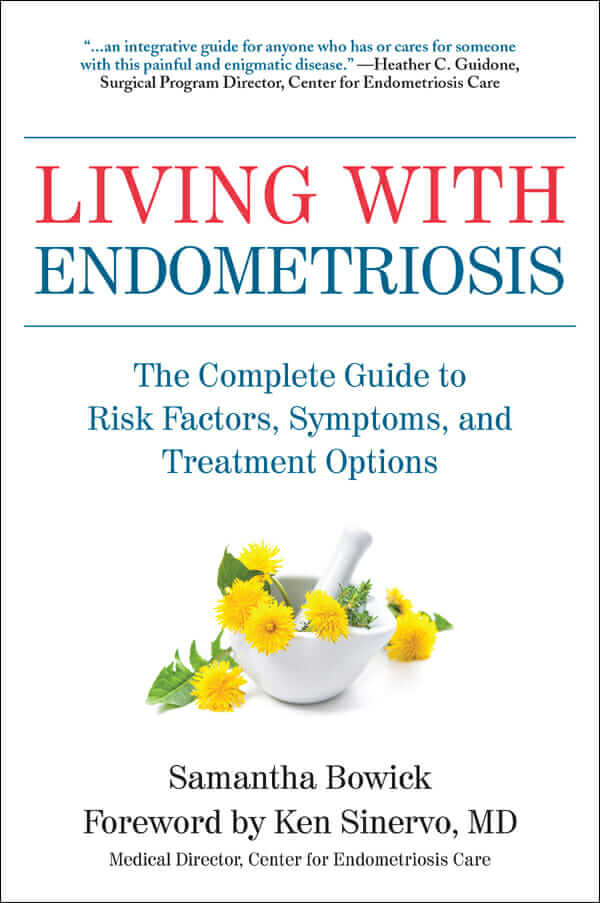 Living with Endometriosis includes expert advice drawn from doctors and researchers tackling this debilitative disease, along with tips for recognizing symptoms and getting the most effective help possible.
Samantha Bowick has a Master of Public Health degree from Liberty University. She received a Bachelor of Science degree in Health Care Administration at Columbia Southern University. She is devoted to using her education and experiences to advocate for women who suffer with endometriosis. She currently lives in Aiken, South Carolina.